Welcome to Carmack Capital Management
We strive to be careful,
conservative, and competent
---
---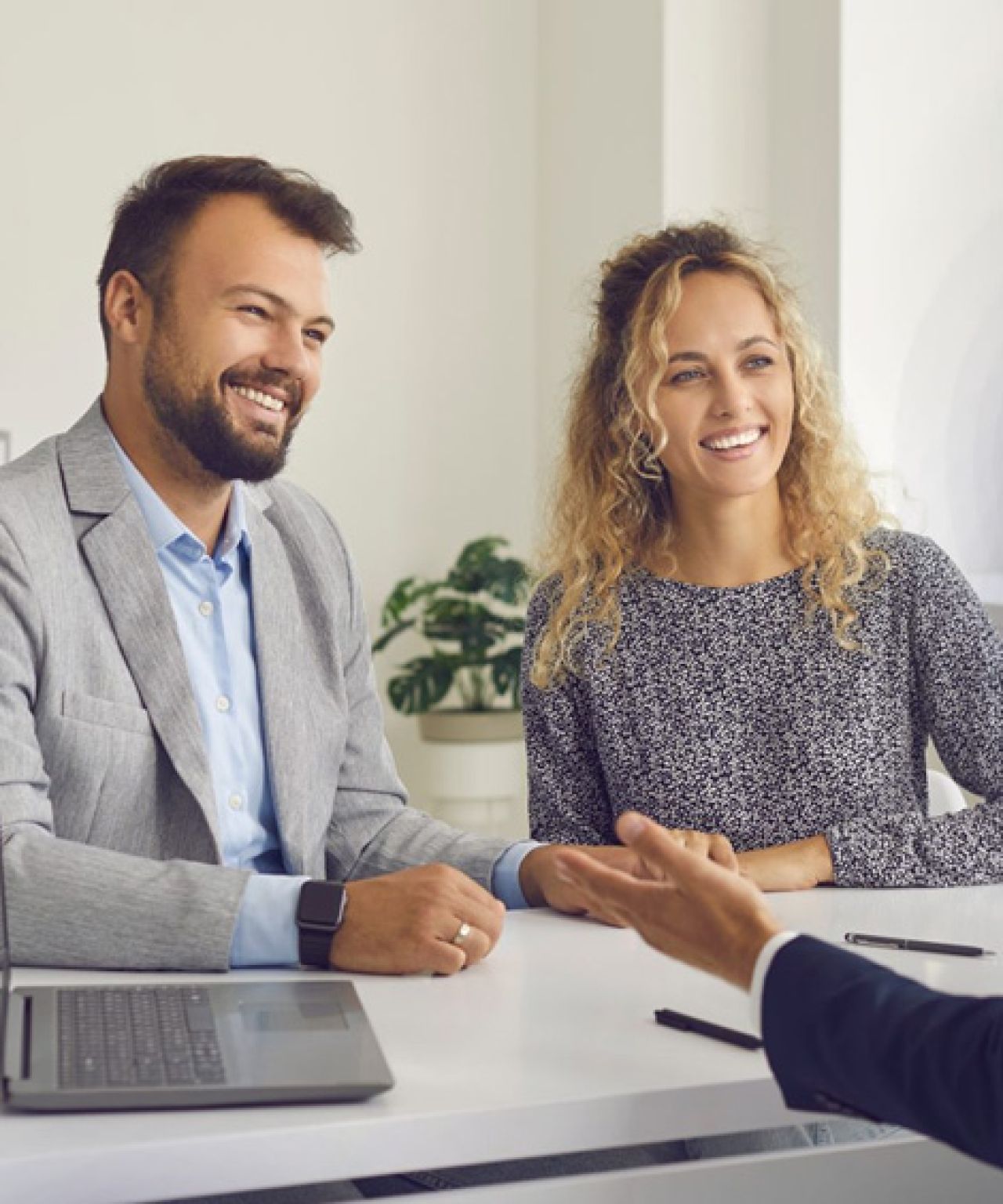 Investment Philosophy & Beliefs
Warren Buffett has suggested that the stock market is a device to transfer money from the impatient investor to the patient investor. Money is an emotional topic and often these emotions work against the successful investor. 
---
What We Do
We develop personalized comprehensive
financial strategies for individuals,
families, and businesses

Financial Planning

Retirement Planning

Investment Management
sign up for our newsletter
Stay up to date with our newsletter.